Saw Peter Simon selling this last night.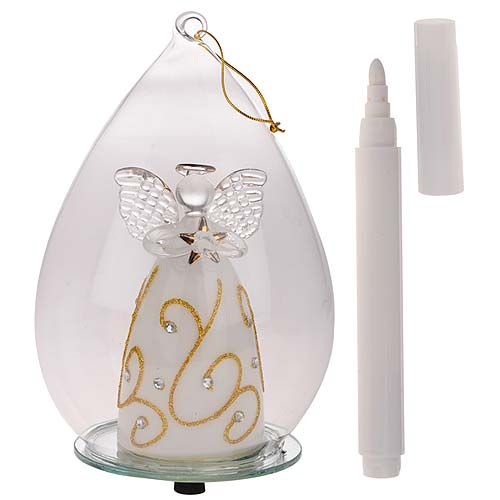 It looks like a large Worry Angel in a Glass Dome which lights up. He described it as a Guardian Angel. He was making a real fuss of this thing, and telling us poor saps of viewers, how much he loves it.
Anyway, in the end he managed to extract £24.99 from some poor mugs for this vomit inducing horror!!
The very same thing is on the bid web site for £9.99 with a less emotive descripton. Shame on you Peter Simon for getting so much more for this thing than you should, probably from the old and the vulnerable
http://store.bid.tv/bidtv/Personali...x./HX131733/ProductDetail.raction#prettyPhoto