I have some fab forum friends who clubbed together to get me some spends on Rocks TV. Thank you so so much you kind people. I treasure each and every one of you.
I waited a couple of weeks and this is what I chose:
champagne quartz bracelet
I love it!!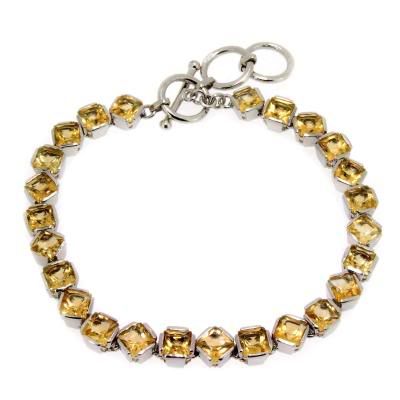 http://i80.photobucket.com/albums/j187/Catpurr/Gems stuff/newbraceletandcar007.jpg
blue topaz earrings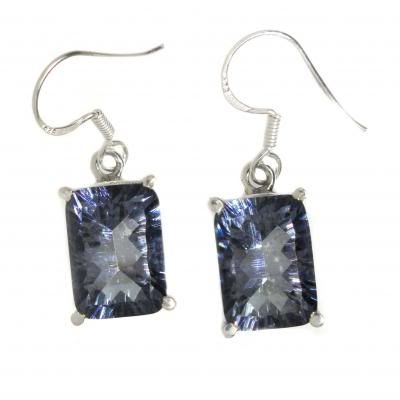 havent got the earrings yet but am excited about them!
oh and I've ordered today a bracelet which Mizgit WILL give me for my birthday 2 weeks ago cos he has let my birthdays slide for too long and I'm determined he won't get away with it this time!
amethyst & diamond bracelet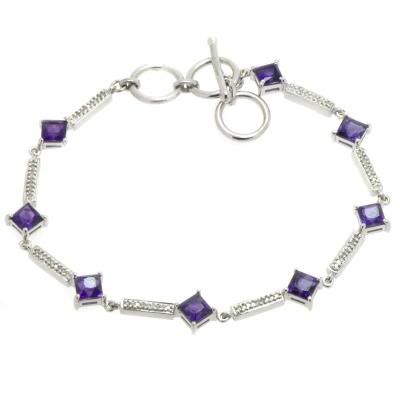 Last edited: