Every Monday, Tuesday and Thursday the Roman Originals facebook page does a live show and the lead article is always half price with the code LIVE. You don`t need to be a facebook member, just go to the Roman website and click on LIVE at the top of the page, then on latest show on the days I`ve listed above, sometimes they have 2 items at half price. The half price item is on offer until midnight. It varies what it may be, sometimes a top or a dress or trousers etc.
Today`s offering is the dress in the link below and with the code LIVE its half price.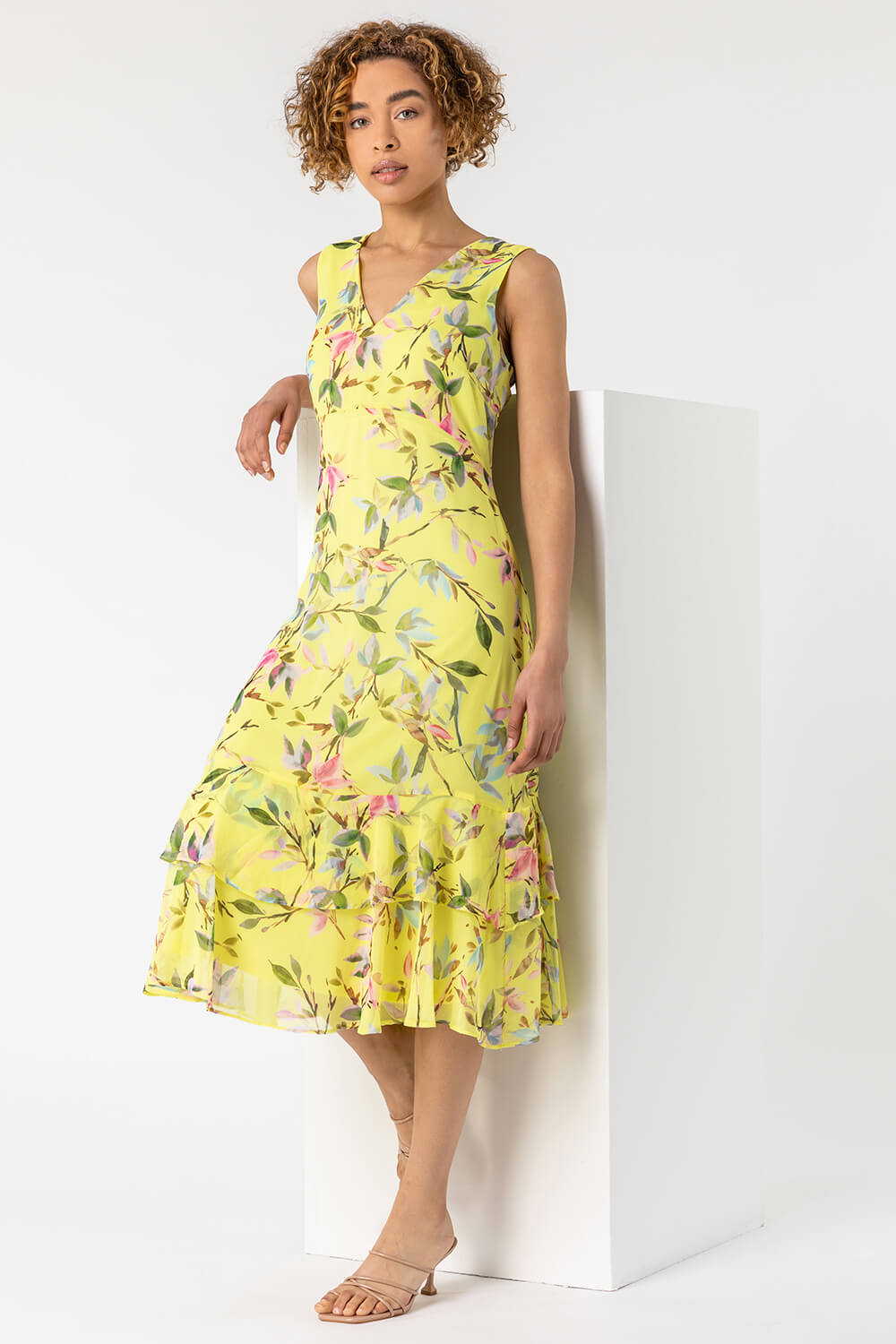 Floral Print Frill Hem Dress - Free UK Delivery - 6 8 10 12 14 16 18 20 22 24 26 - Step out this season and turn heads all summer long in our floral printed midi dress. Cut to a classic v-neck and fully lined, this chiffon dress has an elegant double frill to the hem and a shaped seam to the...
www.roman.co.uk