I'm back!!!!!!!!!!!!!!!


To Steve, Sarah, Tony, Katherine and Andy:
Thanks for our smashing weekend as your guests - I certainly had a fab time and would recommend it to anyone.

Katherine - all your efforts were truly appreciated and I hope we weren't too much trouble for you - although it was more like a chimps tea party at times lol



Andy, brilliant!! You truly are a gem, mate


Tony - what can I say but keep doing what you do and don't ever change! (but you still can't have that amethyst!). Thanks for all the hard work you put into your presentations.
You are all absolute

It was informal and relaxed and we had a good giggle:
We did try to behave:

but failed miserably!



Steve, it was a pleasure to meet you and Sarah. Thank you for making the time to pop in and see us. Good luck with all your plans for CR - I hope your current venture goes on to bigger and better things
To Graham and Daniel:

It was great to finally meet you and have a chinwag Sorry your journey was such a nightmare! Hope the shock of meeting us wasn't too bad lol



I certainly had a blast and am chuffed at the opportunity to spend the weekend in such good company in nice surroundings. I could kiss you all!!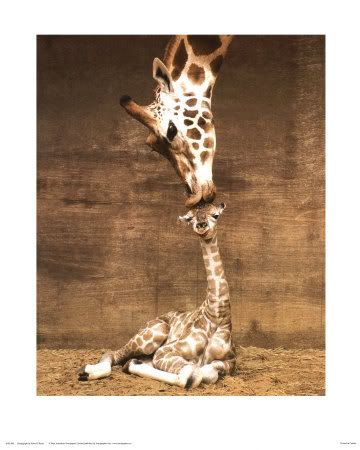 Last edited: